Fossil fuels produce greenhouse gases such as carbon dioxide. Scientists are always looking for alternative sources of energy. Scientists from the University of California at Berkeley and the Lawrence Berkeley National Laboratory recently published an article in Nature Energy magazine. Before finding efficient and economical alternative energy sources, metal-organic framework materials (MOFs) are expected to serve as a The solution: In the short term, it can be used to capture and convert carbon dioxide, and in the long term it can help produce and store hydrogen, and use this as a tool to eventually form a carbon-neutral energy cycle.
MOFs are materials made of metal oxides. They have a variety of structures and a large number of voids. Internal pore size and shape can be adjusted through organic and inorganic bonds, and can capture hydrogen, carbon dioxide and other gases, and many MOFs can maintain high stability under different temperature and pressure conditions.
In the long run, hydrogen is the ultimate goal of clean energy, but storage is a big problem. It requires low temperature and high pressure. The cost of storage and production is too high, and MOFs that can absorb hydrogen can help solve the storage problem. Currently, two kinds of metal organic framework materials, MOF-177 and MOF-210, can absorb a large amount of hydrogen, but they still need to be stored at a low temperature, and the synthesis cost is too high. Researchers are still looking for new structures for MOFs that are relatively cheap and easier to store hydrogen.
In the medium term, natural gas is a transitional energy source. It produces less carbon dioxide than gasoline, and mining technology and infrastructure are quite complete in many countries. However, it requires more storage space than gasoline. The US Department of Energy's Advanced Research Projects Agency has a new plan with the goal of developing a viable methane storage system and proposing specific values ​​for methane adsorption per gram of adsorbent. So far, MOFs are approaching this goal, using MOFs containers can store 3 times more natural gas. A recently reported aluminum-soc-MOF-1, the amount of methane absorbed per gram is one step away from the DOE's goal.
From the present perspective, MOFs can reduce carbon dioxide produced by fossil fuels from both capture and conversion. The pores and chemical properties of MOFs can be adjusted. For example, magnesium-MOF-74 can absorb up to 37.9% of its own weight at room temperature, but it still needs improvement. In addition, MOFs can also be used as catalysts to convert carbon dioxide into useful compounds. (Reporter Chang Lijun)
Penicillin and cephalosporin Beta-lactam antibiotic products include 16 varieties of API and intermediates. The penicillin series includes penicillin G potassium crude, penicillin G potassium, penicillin G sodium, 6-APA, amoxicillin trihydrate, ampicillin trihydrate and ampicillin sodium.
The cephalosporin series includes intermediate 7-ACA, cefazolin sodium, cefazolin acid and ceftriaxone sodium. Meropenem API is also produced.
API
Amoxicillin trihydrate(Compacted)
Ampicillin sodium sterile
Benzylpenicillin Potassium Sterile
Cefixime trihydrate
Meropenem with sodium carbonate sterile
Benzylpenicillin Sodium Sterile
Ceftriaxone Sodium Sterile
Cefazolin
Narcotine
Phenoxymethylpenicillin Potassium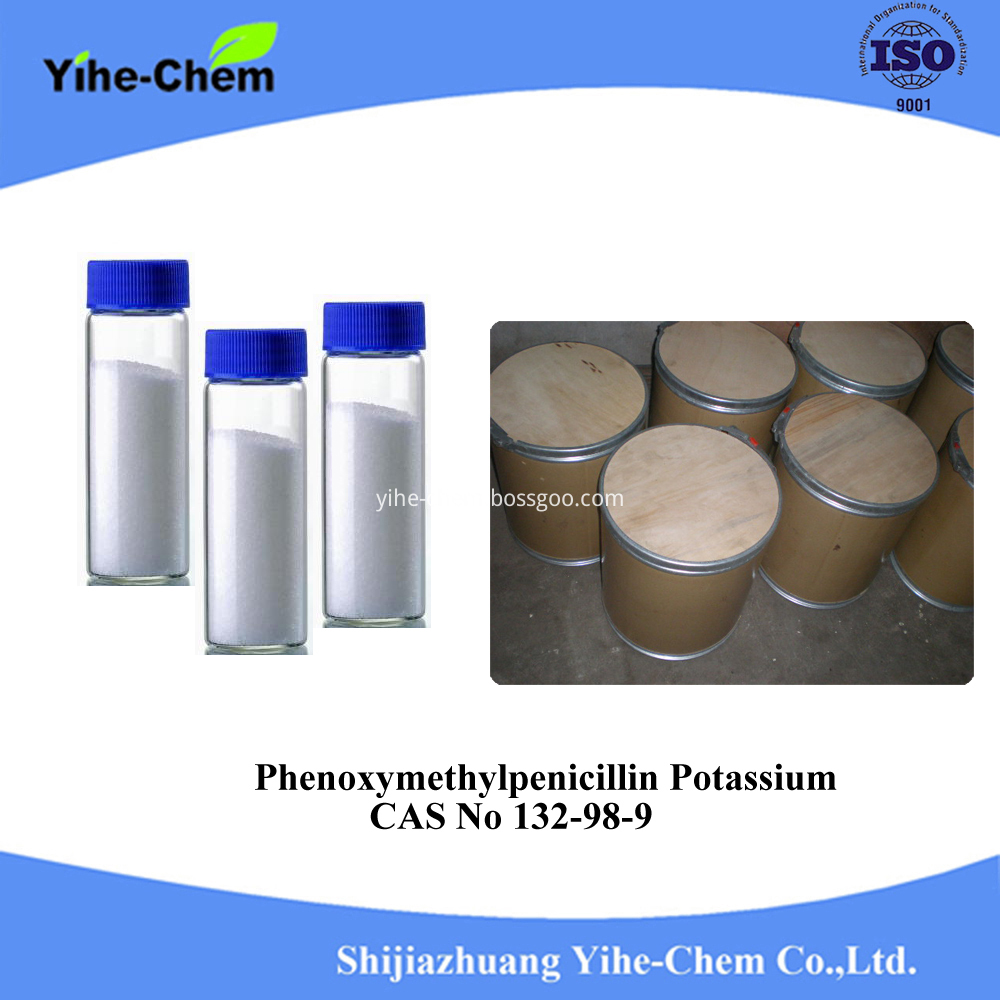 API
Phenoxymethylpenicillin Potassium ,Benzylpenicillin Potassium Sterile,Benzylpenicillin Sodium Sterile,Ceftriaxone Sodium Sterile
shijiazhuang yihe-chem co.,ltd , https://www.yihe-chem.com