On September 23, the Xiamen Science and Technology Bureau and the Xiamen Municipal Finance Bureau organized experts in related fields to review the Xiamen Xiamen Tungsten Materials Engineering Technology Research Center, which was undertaken by Xiamen Tungsten Industry Co., Ltd. in 2006. acceptance. After rigorous review and on-site field visits, the expert group agreed that the project has built a professional and complete test platform suitable for tungsten material research and development, and has reached the domestic leading and international advanced tungsten material engineering technology research and development test platform, and established a relatively complete management and operation. The mechanism has exceeded the R&D task specified in the project plan contract, and the conversion rate of scientific and technological achievements and the output value of new products have met or exceeded the requirements of the project plan.
Xiamen Tungsten Materials Engineering Technology Research Center plans to invest a total of 188.2 million yuan, of which 20 million yuan is supported by science and finance. Since the establishment of the "Center", it has undertaken 4 national science and technology support plan projects, 4 national science and technology major projects, applied for 33 national patents, obtained 10 authorizations, won the second prize of the National Science and Technology Progress Award and various provinces and cities. Level technology rewards. The "central" technical achievements have enabled the supporting units to create many world firsts in the field of cemented carbide, which has promoted the scientific and technological progress and industrial structure upgrading of the domestic tungsten materials and cemented carbide industries. Low-grade tungsten ore recovery technology, alkali system far-infrared hot-pressure decomposition high-hetero-white tungsten-ammonium technology solves the dilemma of the gradual depletion of raw materials in the domestic tungsten industry; new ion exchange technology, new tungsten reduction and carbonization technology and purple tungsten method Crystal hard alloy technology is a Chinese iconic technology with a major breakthrough in the field of tungsten materials. Since then, the international high-end tungsten market has been "China-created" products; tungsten smelting clean production technology and tungsten secondary resource recycling technology have become domestic environmental protection. Examples of energy conservation and circular economy; digesting foreign advanced equipment technology, innovating and developing large-scale tungsten smelting and processing equipment of international advanced level, solving the problem of "reliance on foreign high-priced equipment for domestic tungsten industry development", setting a low level for domestic tungsten enterprises The model of investment and high level of "leading development"; ultra-fine grained cemented carbide and its high-grade cutting tools have broken the monopoly of foreign countries and supported the development of China's aircraft, automobile, shipbuilding, electronics and other industries; international advanced ultra-long thin tungsten wire manufacturing technology Has changed the situation that foreign high-end tungsten wire has long monopolized the Chinese market for a long time, with high quality and low cost. Products, to promote the vigorous development of China's lighting industry.
Stainless steel solid material handle, sturdy riot. Casting Solid Lever Handle more choice of style, beautiful curves, comfortable grip, noble and luxurious. Suitable for a variety of materials door. Can be used in outdoor doors, security doors, bedroom doors, office doors and so on. Our factory has more than 10 years of production experience, not only handle more styles, more robust high-end mounting structure. And the development of a variety of supporting base, stamping thread, casting thread, long panel, luxury panels. Welcome to learn more about the solid lever handle.
Material: SUS304 / SUS316 stainless steel
Function: Spring; Spring tested 200,000 times, available without spring.
Handle Specifications: Specific products can be viewed according to the product details
Conventional decorative cover: Diameter 53 x9mm with decorative pions
Decorative cover and keyhole cover size: φ52 * 9
Surface treatment: sanding, polishing, PVD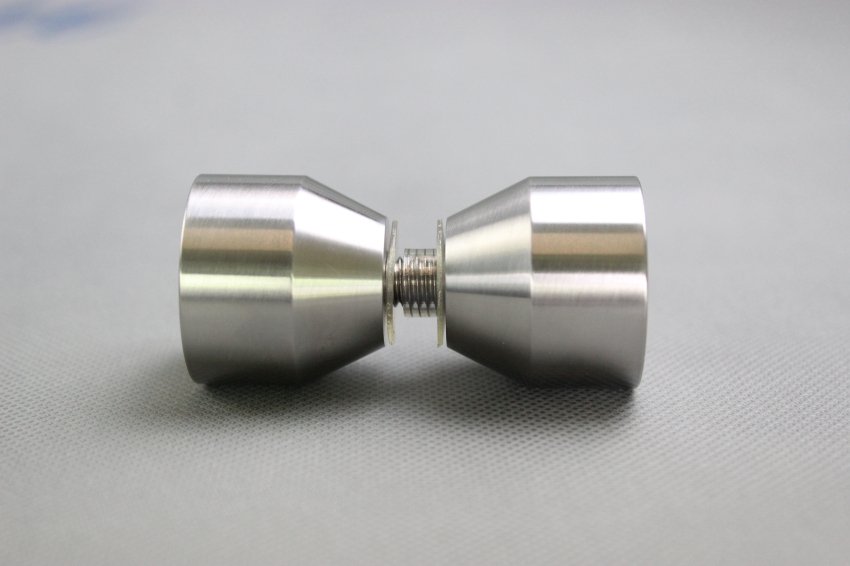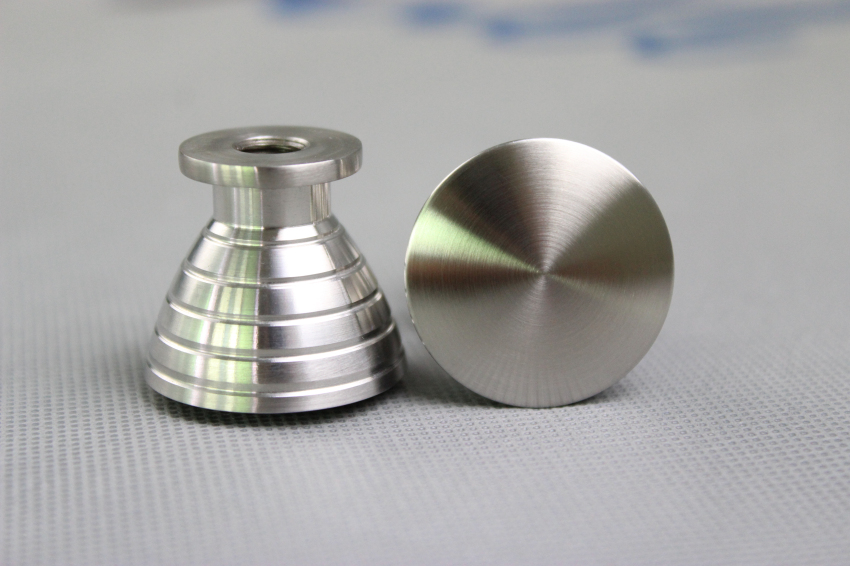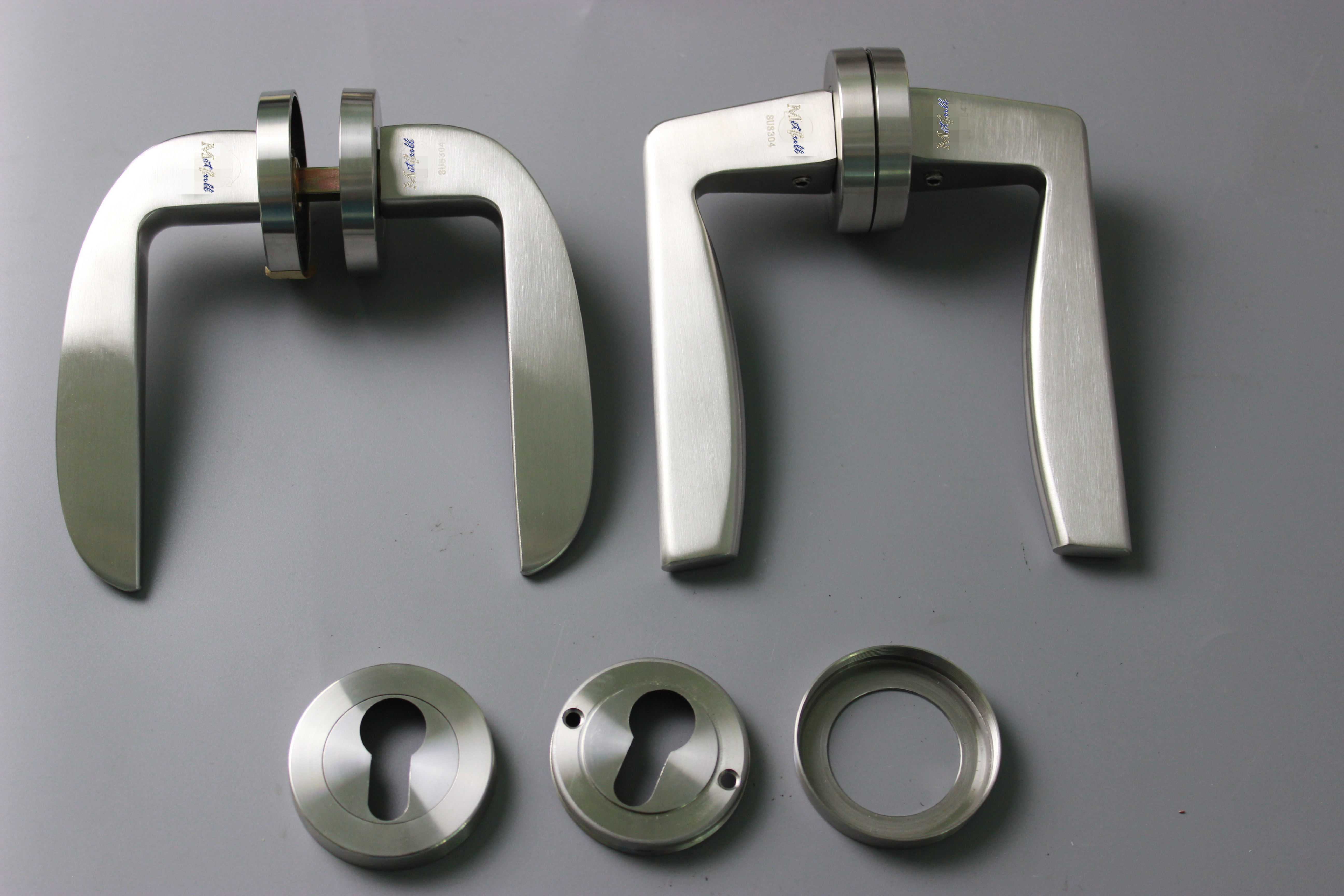 Solid Lever Handle
Luxury Solid Lever Handle,Solid Lever Handle,Solid Brass Handle,Stainless Steel Solid Lever Handle
Metfull Metal Products Co., Ltd , http://www.metfull.com