Model NO.:

RG-SDV

Color:

Colorless to Light Yellow Transparent

Appearance:

Liquid

Trademark:

RG

Specification:

Inoicity: Anion / Non-ionic
Environmental Protection:

Yes

Kind:

Textile Dyeing Auxiliary

Application:

Dyeing Auxiliary

Transport Package:

150kgs Plastic Drum or as Requirement

Origin:

Weifang, China
| | | | |
| --- | --- | --- | --- |
| Product name | Ionicity | Appearnace | Performance and main applications |
| Anti-migrating agent RG-SDV | Anion/ Non-ionic | Light yellow to light brown transparent viscous liquid | This product can prevent the migration of dyeing particles padded to fabric surface during drying process, thus ensuring an even dyeing appearance, preventing color aberration, and improving their levelness. Adding it during dyeing of thin fabric under poor pre-baked and drying conditions, can effectively overcome color staining, achieve good leveling effect, and also shows a certain effect of color deepening. |
Main Ingredients
:
Non surfactant acrylate copolymer 
Physical and chemical Index

:

Appearance:
 Light yellow to light yellowish brown transparent viscous liquid
Ionicity:Â 
Anionic /Â Nonionic
PH Value

:
6.0
~
7.2
Solid content

:

23-25%Boiling point

:
About 100°C
Solubility

:
Can mixed with cold and warm water in any proportion to dissolve, but need strong stir.
Compatibility:
 Compatible with all of the anionic and non-ionic wetting agent and dispersing agent, can mixed used with them. 
Performance characteris 
 1. 
Anti-migrating agent RG-SDV belongs to the environmental 
protection product, conforms to the exporting
    stand to European Union. 
2. Anti-migrating agent RG-SDV is non surfactant, therefore will not bring foams.  
3. 
 Even under the situation of containing hard water substance, Anti-migrating agent RG-SDV can also improve
    the stability of padding liquor. 
4. 

Anti-migrating agent RG-SDV can prevent the migration of dye 

 particles padded on cloths, during the process
   of drying. Thus 

can ensure the uniform dyeing appearance, to avoid color 

change between sides and middle,
  as well as both sides, then improve the leveling property.
5.In the processing of fine fabric dyeing, if add this product under the poor drying condition when pre-drying, can
   effectively overcome dye streak problem, to achieve good effect of leveling, meanwhile also has a certain
   deepening effect.
6. 

Anti-migrating agent RG-SDV will not affect color developing of
dyes on fabric, nor will affect the color fixing,
   and it is easy to 
wash out from the cloths.
7. 
Dye bath containing anti-migrating agent RG-SDV doesn't pollute hot wind roller, therefore when color
    transform, just make a wet guide cloth run through hot wind roller, can have the effect of cleaning roller.
8. 

Padding liquor containing anti-migrating RG-SDV can still use after stored many days. 
 
 
Welcome contact me for more detailed product informations.
Sincerely,
Helen
 
++++++++++++++++++++++++++++++++++++++++++++++++++++++++++++++++++++++++++++++++++++++++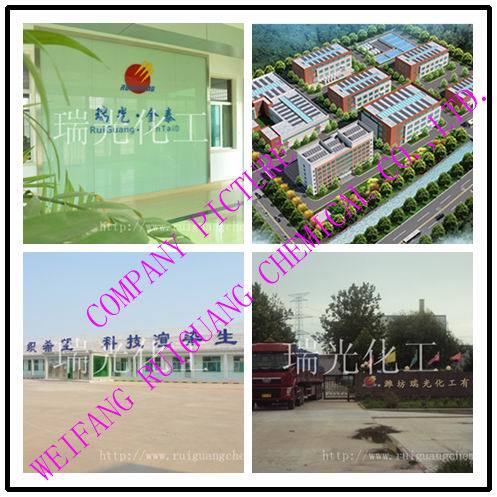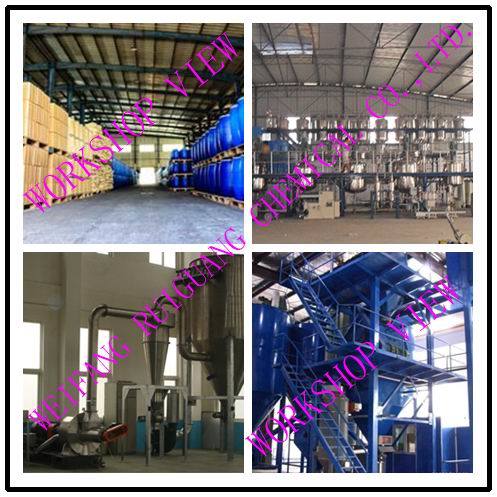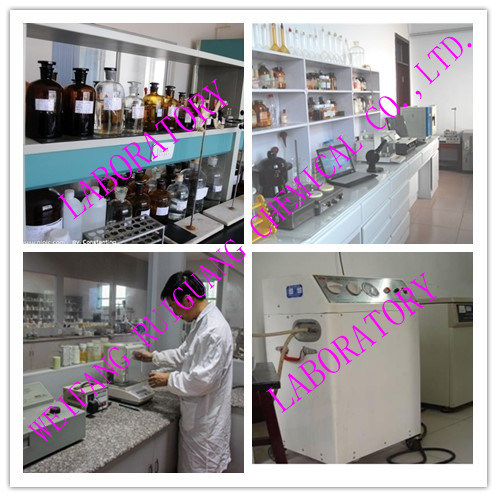 Shunyuan Wire Mesh Co., Ltd. , http://www.xawiremesh.com